MATERIALS TESTING SERVICES
At MTS Ltd, our trained and audited technicians are ready to assist our clients with their on-site testing needs.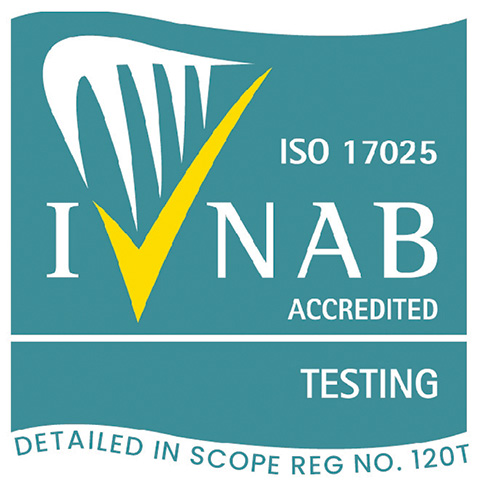 Our senior personnel are required to have qualification in the faculties of Civil Engineering and the Sciences who support engineers, contractors and producers within the construction and civil engineering sector.
We are INAB accredited to conduct a range of on-site testing.
Specialised and fully equipped vans are readily available and provide a nationwide service. Offering responsive and reliable service throughout Ireland, construction and civil engineering clients have benefited from our professional expertise on-site as we consistently exceed expectations.
Our on-site services can include certified sampling which is accompanied by chain-of-custody certificates, ensuring transparency in areas of dispute, quality control and compliance.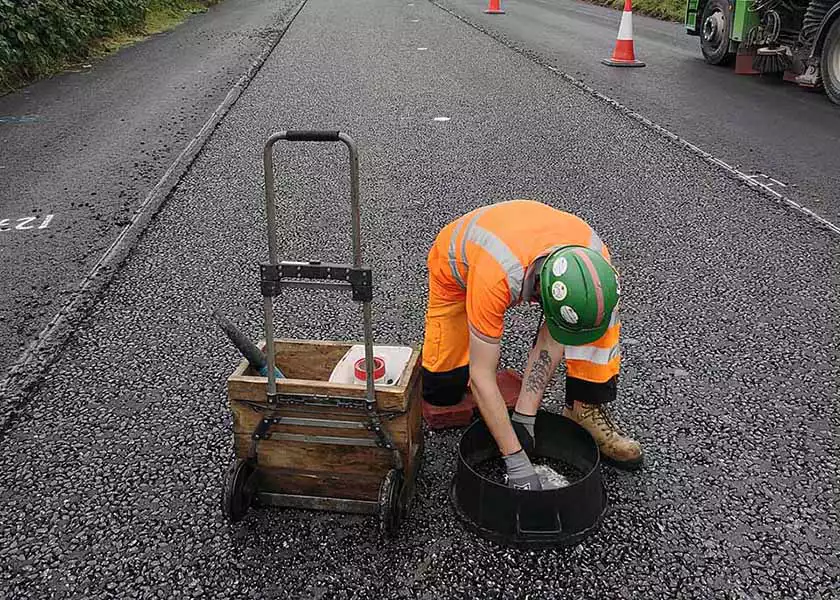 CBR
Cube Making
In Situ Density – Core Cutter Method
Laying Records
Moisture Condition Value
Nuclear Density Gauge
On Site Sampling
Plate Bearing Test
Rolling Straight Edge
Sand Replacement Test
Skid / Slip Resistance (Pendulum)
Slump Test & cube making
Concrete & asphalt coring
Site Investigation / Trial pits
Texture Depths
Aggregate, Soil & Asphalt sampling

19 Kernanstown Ind. Estate
Carlow
R93 PY67
Ireland