MATERIALS TESTING SERVICES
MTS offer an extensive range of physical, mechanical and chemical testing for all aggregates types.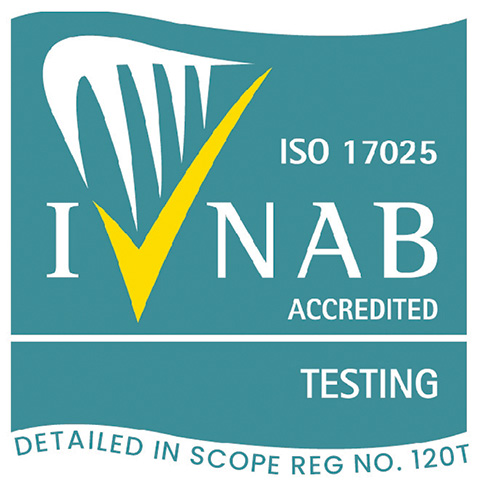 MTS provides an extensive range of testing for all bituminous materials including HRA, SMA, coated macadams and surface chippings. 
The scope of our testing compliments requirements from the European asphalt product specifications and Transport Infrastructure Ireland, TII publications.
Our laboratory-based testing facility is located in Carlow; fully accredited by INAB to IS EN 17025, Testing and Calibration Laboratories. We also provide on-site support, QA/QC checks and testing conducted by our experienced field technicians.  
We service Local Authorities, aggregate producers and end users meeting testing requirements and offering consultancy services to all clients.  
MTS support asphalt manufacturers in R&D programmes ranging from mix design to product certification. 
Binder Affinity
Binder Content and Grading analysis
Binder Recovery and Penetration
Bulk Density
Core cutting
Determination of Voids
Dimensions
Hardness of Mastic Asphalt
Hot Sand Test
Max Density
Percentage Refusal Density (PRD)
Nuclear Density Gauge Testing
Rate of Spread (Tile test)

19 Kernanstown Ind. Estate
Carlow
R93 PY67
Ireland