MATERIALS TESTING SERVICES
MTS Ltd. are the leading authority in Ireland for emulsion testing.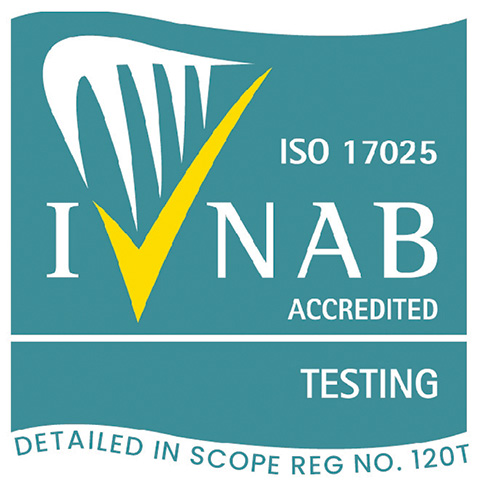 Our specialist emulsion laboratory provides several combinations of testing that are then used to verify compliance with specification. Our lab can facilitate cationic emulsions, including polymer modified versions.  
Results from laboratory tests provide valuable information for suppliers and users including:
Key properties influencing transport, storage and performance.

 

Quality control of product during manufacturing
Adherence to specification
MTS Ltd. run seasonal programs for local & national government authorities providing on-site sampling services which support of laboratory testing facility.  
Residual Binder after Distillation
Breaking Value
Residue on Sieving, 500µm
Viscosity, Redwood No. II @ 85°C
Penetration of Residue from Distillation
Softening of Residue from Distillation
Binder Content by Water content*
* The binder content when determined by EN 1428 shall be defined as, 100 – (minus) water content.

19 Kernanstown Ind. Estate
Carlow
R93 PY67
Ireland