MATERIALS TESTING SERVICES
MTS Ltd. perform numerous services to support main and sub-contractors, engineers and concrete suppliers by monitoring and evaluating conformity through each stage of construction process.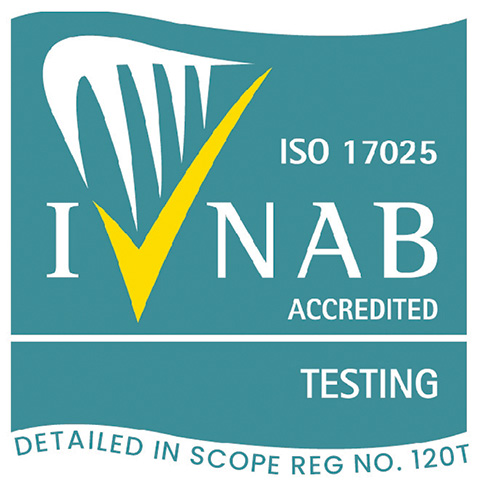 We conduct laboratory and field testing from our fully accredited facility in Carlow. MTS Ltd. are fully independent and recognised leaders in concrete accredited laboratory services.
Our laboratory adheres to the highest standards of precision while remaining a dependable and responsive partner throughout the construction process.
From our ISO 17025 accredited lab, we perform compressive strength testing, concrete coring services including sampling and testing, so our clients can always be sure they're placing concrete in accordance with the approved concrete design. 
We also offer services for sampling and testing concrete building blocks with testing bundles available to satisfy requirements for CE Marking and product certification. Similar bundles are also presented for site QC checks.
MTS Ltd. pride ourselves with our unparalleled reputation as a leader in concrete & concrete block testing as well as coring
 

& fresh concrete sampling services.

 

We endeavour to partner main and sub-contractors, engineers and concrete suppliers with concrete laboratory and field-testing services that offer the quality assurance to assure their concrete products and projects are successful. 
Block Dimensions, Density and Strength
Moisture Movement
Water Absorbtion by Capillarity
Flatness
Curing, Density & Compressive strength of Concrete Cubes/Cores
Slump Testing

19 Kernanstown Ind. Estate
Carlow
R93 PY67
Ireland